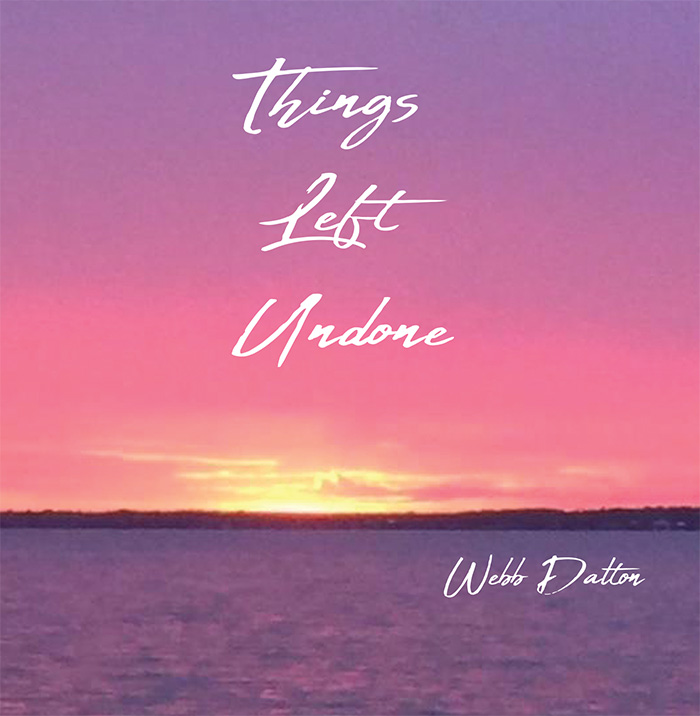 NEW CD RELEASE!
Gulf Coast Musicians Medical Fund is proud to offer "Things Left Undone" by Webb Dalton. All proceeds from the sale of this CD will benefit GCMMF.
Gulf Coast Musicians Medical Fund Charity Announced
August. 14, 2018 – Orange Beach, AL (OBA®) – For Webb Dalton, health insurance hasn't been a big issue in his life. With 30 years of service in law enforcement, his jobs have pretty much taken care of that.
But in his 40 years of playing music, he's had several friends playing music full time who weren't as lucky.
"It was little over two years ago I lost three good friends of mine who…
The Gulf Coast Musicians Medical Fund Brings the Gift of Health to Those Who Bring the Gift of Music
Nov 5, 2018 – By Kelly Baughman – The life of a musician is one of excitement, passion, and drive, but as it is with everyone, sometimes the high cost of needs like health insurance is higher than expected. Thanks to Webb Dalton, a former law enforcement officer and longtime musician, that may be a thing of the past for those who take the stage. Dalton's Gulf Coast Musicians Medical Fund helps musicians in need with urgent care visits, minor medical office visits, prescription costs,…
Gulf Coast Musicians Medical Fund enhances medical care provided to musicians and songwriters who provide music along the Gulf Coast in Alabama, Florida, Mississippi and Louisiana.