"Things Left Undone"
Webb Dalton
All proceeds from the sale of this CD go to the Gulf Coast Musicians Medical Fund, which is a nonprofit, Christian based charity that provides financial assistance for medical care for Artists, Musicians and Songwriters in Alabama, Florida, Mississippi and Louisiana.
Artist Webb Dalton Releases Latest Single, 'You, the Ocean, Sand & Me'
Taking his inspiration from the likes of George Strait, Randy Travis (both of whom he's opened for), as well as Alan Jackson, and Jimmy Buffett, singer songwriter Webb Dalton is back with his latest single, 'You, The Ocean, Sand & Me'. The song is out now, and can be streamed and downloaded
 

here.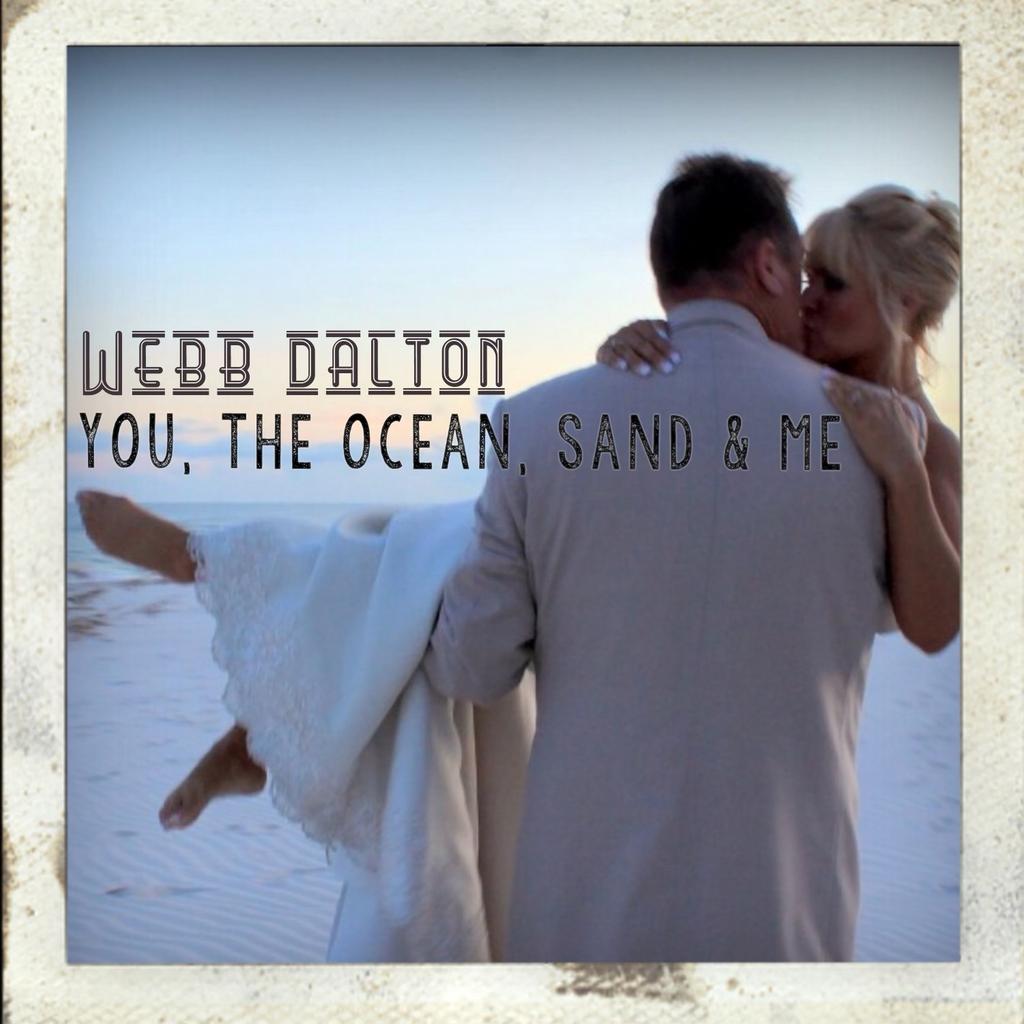 My Kind Of Country MKOCradio Interview
Host Scott Wikle interviews Webb Dalton about his album "Things Left Undone" on August 26, 2018. Tune in to My Kind Of Country 24/7 mkocradio.com.
The Grove Studio recording "Things Left Undone"